i·5 UV POI
UV LED Flood Light
Info shortcuts
High-performance UV LED flood light
Native 8º beam angle
Designed for UV-only output
Ideal application: Long-throws for building facades and structures, bridges, and towers
Flicker-free operation with 100% smooth dimming performance
IP66-rated with a patented built-in dehumidifier for a maintenance free operation
5-year warranty in corrosion class C5-M (marine)
Rugged construction in an ultra-compact design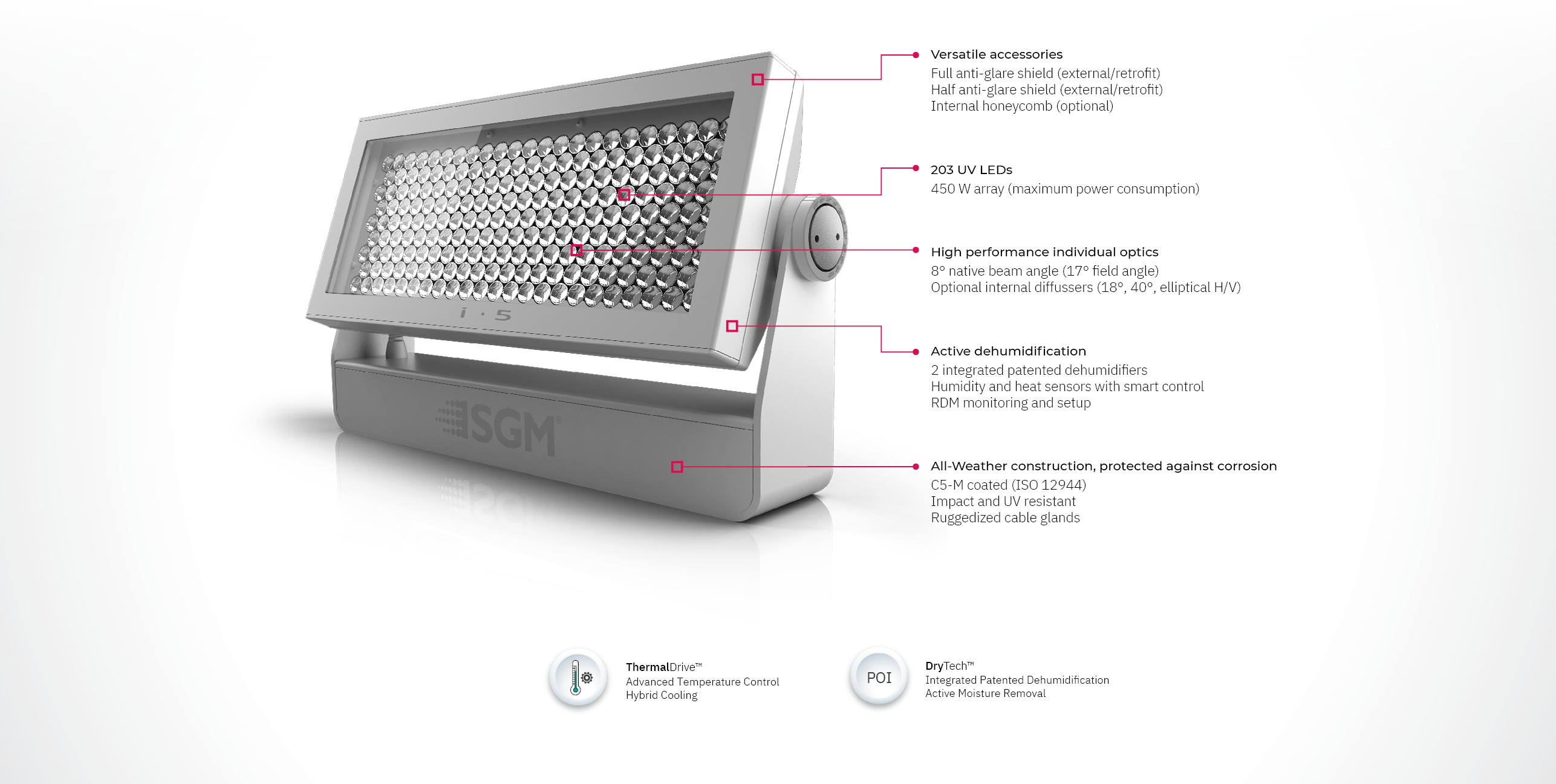 SGM's i-5 UV POI is a powerful IP66-rated outdoor LED wash and flood light with a narrow beam, suitable for any architectural application requiring high output over long distances. Therefore, the i-5 UV POI is perfect for medium to large-scale applications such as building facades and structures, bridges, and towers. The i-5 UV POI luminaire comes with different beam angles achieved with integral holographic filters to comply with specific illumination task.
For:
- Connection Diagram
- Dimension Drawing
Please go to Download
Construction
The i-5 UV POI is an ultra-compact form-follows-function luminaire, designed and manufactured in Denmark. The body and frame is powder coated to corrosion class C5-M marine grade and blends in with any contemporary or historical architecture. The scale and fan cover is made of durable material, including impact and UV resistant P6. This fixture also comes with pignose tilt locks and a scale with mark on yoke for easy installation. The pignose tilt locks can be locked in place using the included key, protecting your fixed installations from vandalism and theft.

LED Technology
The compact, rectangular i-5 UV POI incorporates 203 high-power UV LEDs, delivering a bright and accurate beam projection for long-throws. Each individual lens in the i-5 UV POI is related to UV LED chips only. These optics have been designed to deliver an impressive amount of UV light when illuminating structures over long distances, while performing at a very low power consumption. The LEDs expected lifetime is 50,000 hours.

Optics
The 203 individual lenses of the i-5 UV POI luminaire deliver a native 8,5° narrow beam, providing impact at up to 100m/330ft distance, whereas, the wider optics allow for wider uniform coverage. Its beam can be modified with integral holographic filters, providing additional four standard options of either 18° or 40° degree wash  – or elliptical horizontal 60°/10° or elliptical vertical 10°/60°  flat-field even distribution.

Applications
The i-5 UV POI is probably the brightest UV luminaire ever made. Traditionally, UV effects are used to create "black light" for a theatrical "night" effect in theme parks but the effect works equally well for enhancing black wall cladding and slate, providing an almost tangible glow.

Internal honeycomb
All i-5 POI versions are available with integral honeycomb louvre, eliminating spill light and preventing direct insight to the LED.

Variants for specific needs
The i-series is comprised of a range of fixtures to fulfill any project requirement. While this i-5 UV POI contains only UV LEDs, similar variants exist with only Red, only Green, only, White, or only White LEDs. In addition, the i-5 RGBW POI contains Red, Green, Blue, and White LEDs. Click here for a quick overview of the i-5 POI series.

Durability
The IP66-rating of the i-5 UV POI luminaire ensures that the fixture is kept free from externally induced particles and liquids on internal electronics, optics. and light sources, including acidic air pollution, making it ideally suited for near- and offshore areas with high salinity. The need to clean optics is eliminated and no internal corrosion will occur. Extensive testing ensures maximum durability to vibration and physical impact. Learn more about SGM's testing 

Dehumidification
The internal built-in dehumidifier protects this fixture from moisture, pollution, and any other factors that can generate corrosion. The patented SGM dehumidification, not only removes humidity, but also prevents oxidation and condensation, while a Gore-Tex ® membrane equalizes internal pressure to prevent leaks. POI products installed on permanent installations must always be powered on, so dehumidifiers perform properly. Learn more about dehumidification

Thermal management
This bright and accurate luminaire is optimized to manage heat in a very smart way. Like all SGM LED products, the i-5 UV POI is tested under extreme hot and cold conditions to prevent any kind of failures in outdoor or indoor environments. Learn more about SGM thermal management

Mounting options
The universal i-5 UV POI wash and flood light can be oriented in any position. Standard accessories include half and full anti-glare shields easily fitted to remove insight to LEDs and unwanted discomfort glare and reflections. Additionally, M-10 bolts are included, which ensures the fixture can be tightly screwed to a surface, protecting it from both vandalism and theft. The M-10 bolts are suitable for any kind of custom-made bracket and are included with all POI fixtures. Omega POI style brackets are also available for additional mounting options.
Being fully RDM compatible, the i-5 UV POI is ideal for installations in non-accessible locations.

Control
DMX/RDM is obtained through a 5m/16.4ft cable. Power is connected through a 3 x 1½ mm2 pre-fitted 5m/16.4ft cable.
Included SGM technologies

ThermalDriveTM
This thermal management techonology provides Advaced Temperature Control monitored via sensors and software, keeping optimal LED junction temperatures, and ensuring maximum reliability for long-term use. SGM's predictive color mixing algorithm compesates the decay levels of color-based LEDs for superior color rendering. Finally, the ThermalDriveTM system includes cutting-edge heat removal via passive thermal tecniques and active forced-air cooling (depending on the product), specifically designed to maintain LED efficiency while extending fixture's lifetime.

DryTechTM
SGM's integrated patented Dehumidification process eliminates humidity and breaks down corrosive H2SO4 molecules deriving from polluted air to avoid destructive corrosion. Inbuilt dehumidifiers constantly remove trapped hydrogen from inside of the lighting fixture in a solid estate electrolytic process with no moving parts. The DryTechTM procedure is also based on a Ingress Protection rating of 65 or 66 (depending on the fixture), intended as a full protection against dust and other particles, while ensuring protection against direct water jets.
Specifications & datasheets
Optical Data
LED expected lifetime
50,000 hours
Lens
8.5°
Lightsource
203 x UV LEDs
Optional honeycomb
Internal
Photometric
Beam angle(s)
8° (with 8.5°)
Maximum Field Angle
17 °
Physical
Color options
Black - RAL 9004
Custom color - Any RAL
White - RAL 9010
Corrosion class
C5-M (ISO 12944)
Effective Projected Area
1.72 Square ft
IP class
IP66
Lens material
PE and tempered glass front
Material
Aluminium
Net dimensions
497 x 268 x 122 mm
Net dimensions inches
19.6 x 10.6 x 4.8 inches
Net weight
8.9 kg (19.6 lbs)
Features
Dehumidifier
Base / Head
Dimming
Electronic
Filters
18°
40°
60°x10° (elliptical)
Power / DMX indicator
Base
Strobe
Ultra-high-speed strobe effects
Tilt
0 - 190°
Tilt Locking System
POI Locking system with pignose bolts and angle indicator
Electrical
AC power, max.
190 - 264V 50/60Hz
AC Power, nominal
208 - 240V 50/60Hz
Electrical Protection
Overload protection
Max Inrush Current
45 A
Power Supply Unit
Auto-ranging electronic switch-mode
Standby power consumption
10 W
Typical power consumption
450 W
Programming and Control
16-bit control
Dimmer
DMX channels
1, 2 or 4
DMX modes
4
Protocol
USITT DMX512A
RDM ANSI E1.20
Setting and addressing
RDM ANSI E1.20
Connections
DMX data in/out
5 meter cable for DMX In and DMX Thru
Power
Power cable 5 meter with bare ends
Installation
Mounting point
2 x 2 M-10 locking points (suitable for one or two optional POI Omega brackets)
Orientation
Any
Rigging possibilities
Hanging / horizontal mounted
Safety features
Bottom mount for safety wire
Minimum distance to combutible materials: 0.3 meter (11 in).
Thermal
Cooling
Active, Forced Air, Temperature-regulated
Humidity (max.)
98 %
Temperature range, Operating
-40°C to 50°C
Temperature range, Start-up
-20°C to 50°C
Temperature range, Storage
-40°C to 80°C
Thermal Protection
Automatic overtemperature protection
Total Heat Dissipation, Standby
34.1 BTU per hour
Total Heat Dissipation, Typical Power
1535.4 BTU per hour
Included items
Included items
POI Pignose-lock Key with magnet
Safety instructions and installation quick guide
4 M-10 screws
Conforms To
CE - 2014/30/EU: EMC Directive
EN 55103-1
EN 55103-2
EN 55015
EN 61547
EN 61000-3-2
EN 61000-3-3
CE - 2014/35/EU: Low Voltage Directive
EN 60598-1
EN 60598-2-17
EN 62471
EN 60529
RoHS2 Directive
2011/65/EU
UL
UL Std. 1573
Certified To
CSA
CSA E60598-1, Ed: 2
CSA-E598-2-17-98, Ed: 1
Certifications & classifications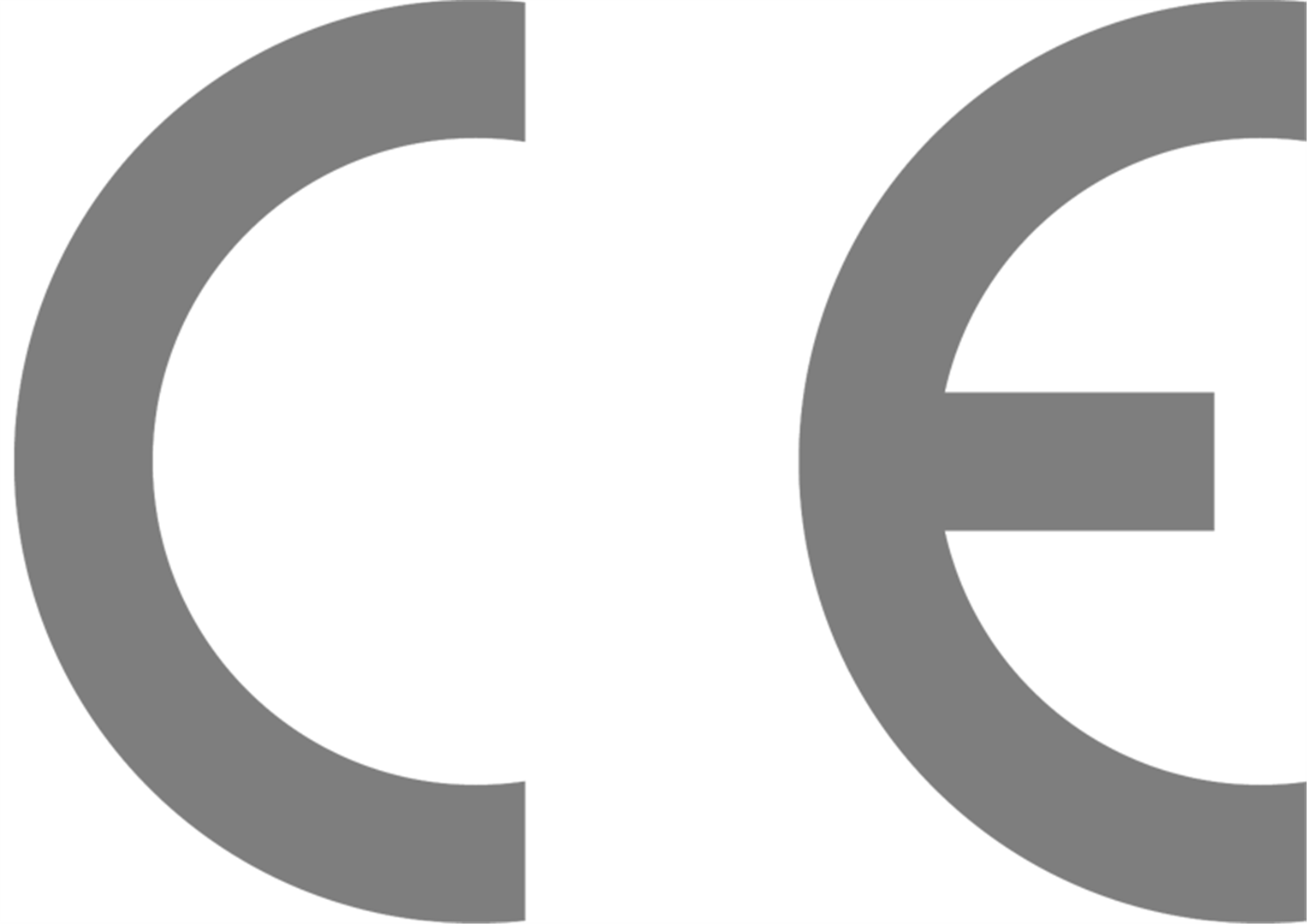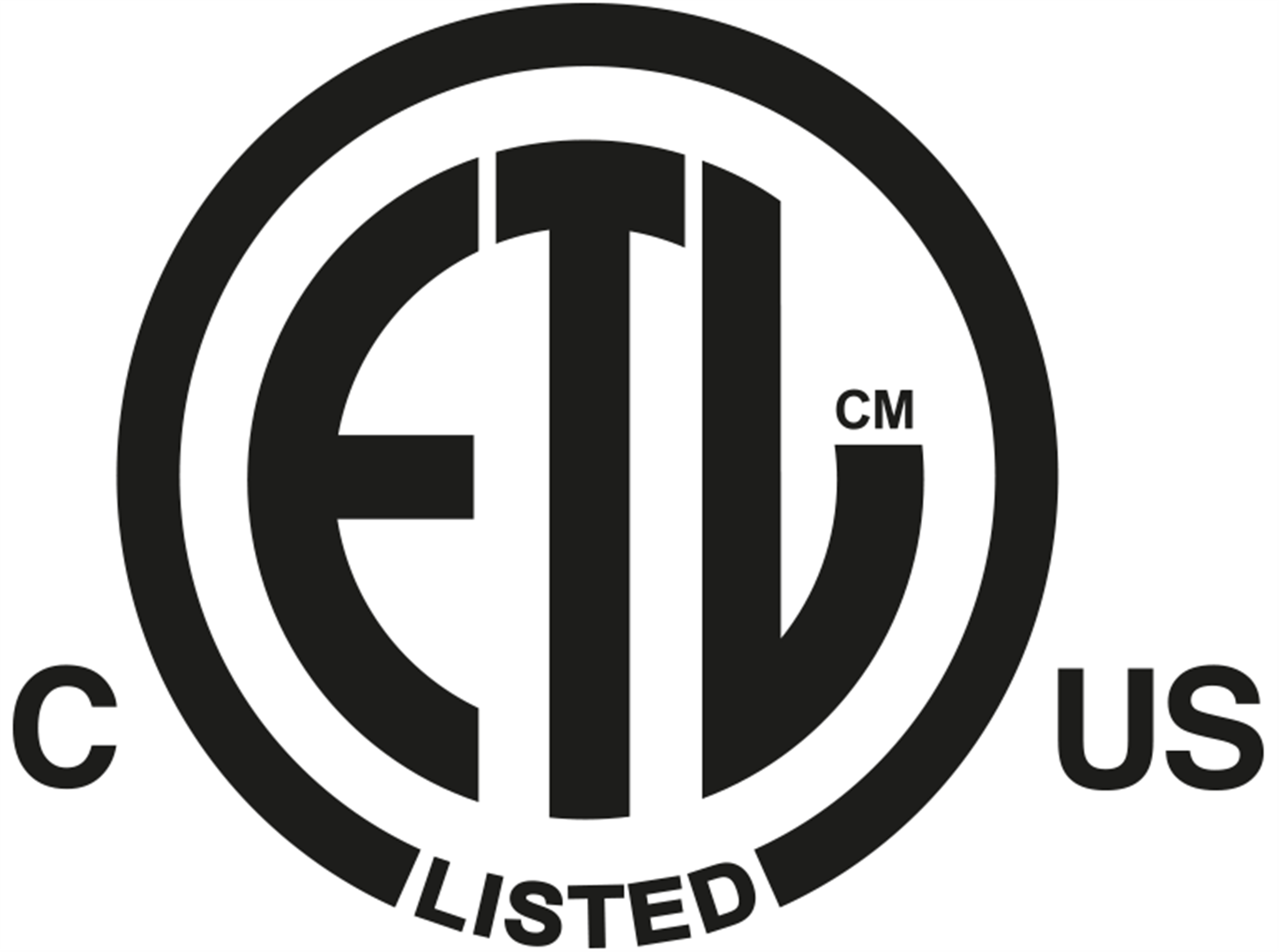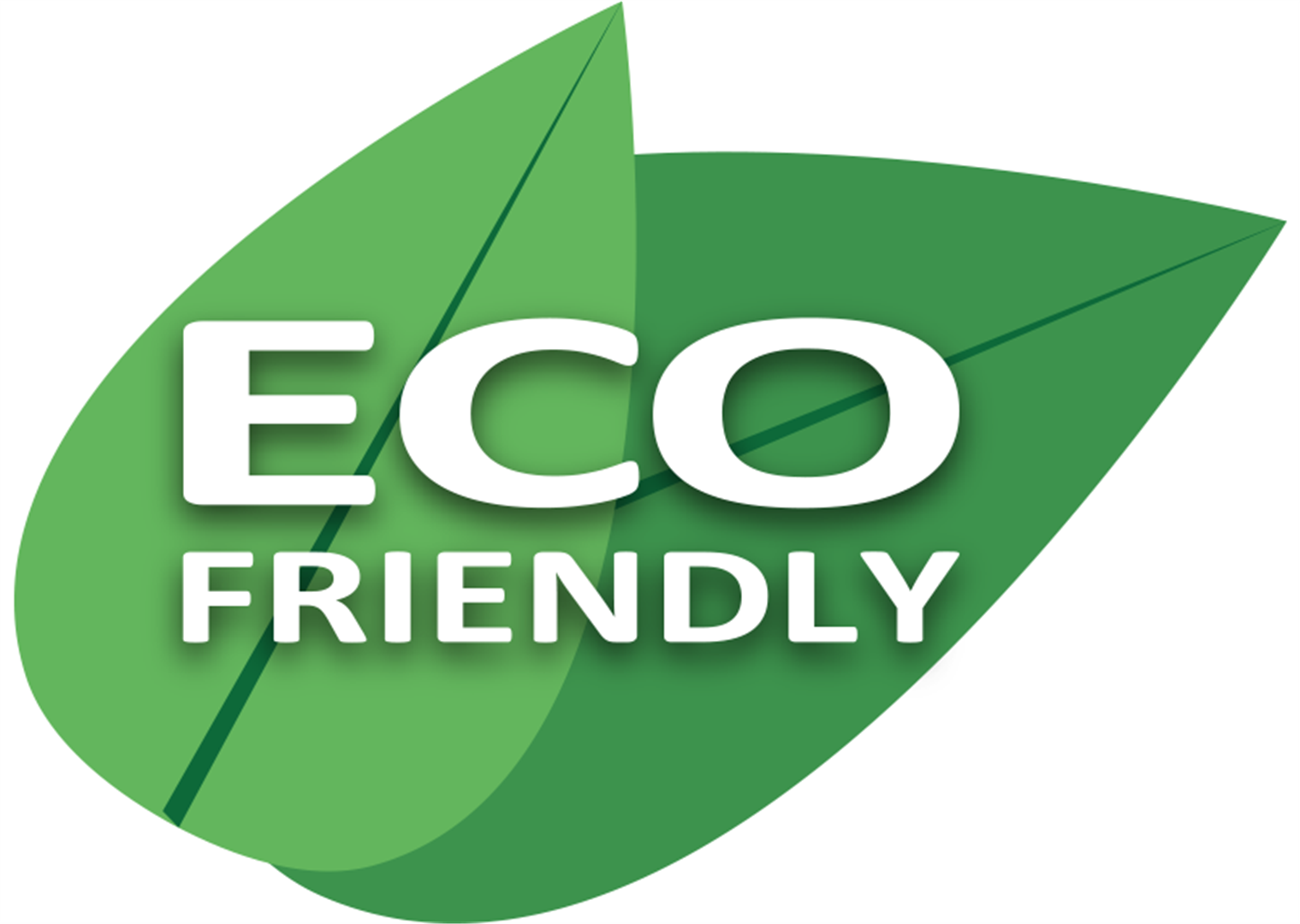 Ordering information
| Product name | Item number |
| --- | --- |
| I-5 UV, POI, BL | 80251703 |
| I-5 UV, POI, WH | 80251704 |
| I-5 UV, POI, CU | 80251705 |
| Accessories | Item number |
| --- | --- |
| SGM USB uploader cable | 83062011 |
| Vacuum Test Kit | 83061136 |
| Anti-glare shield, half - POI, P·5/Q·7/i·5 Series | 83061162 |
| Anti-glare shield, full - POI, P·5/Q·7/i·5 Series | 83061165 |
| Spanner key / Magnet for POI | 19080604 |
| Honeycomb for i·5 series | 36800043 |
| Mounting plate, flat - POI P·5, Q·7, i·5 Series | 83060617 |
| Mounting plate, 90° - POI P·5, Q·7, i·5 Series | 83060620 |
| RDM Addressing Tool | |
| Omega Bracket POI | 83060623 |